no u turn
Editorial | Exhibition Design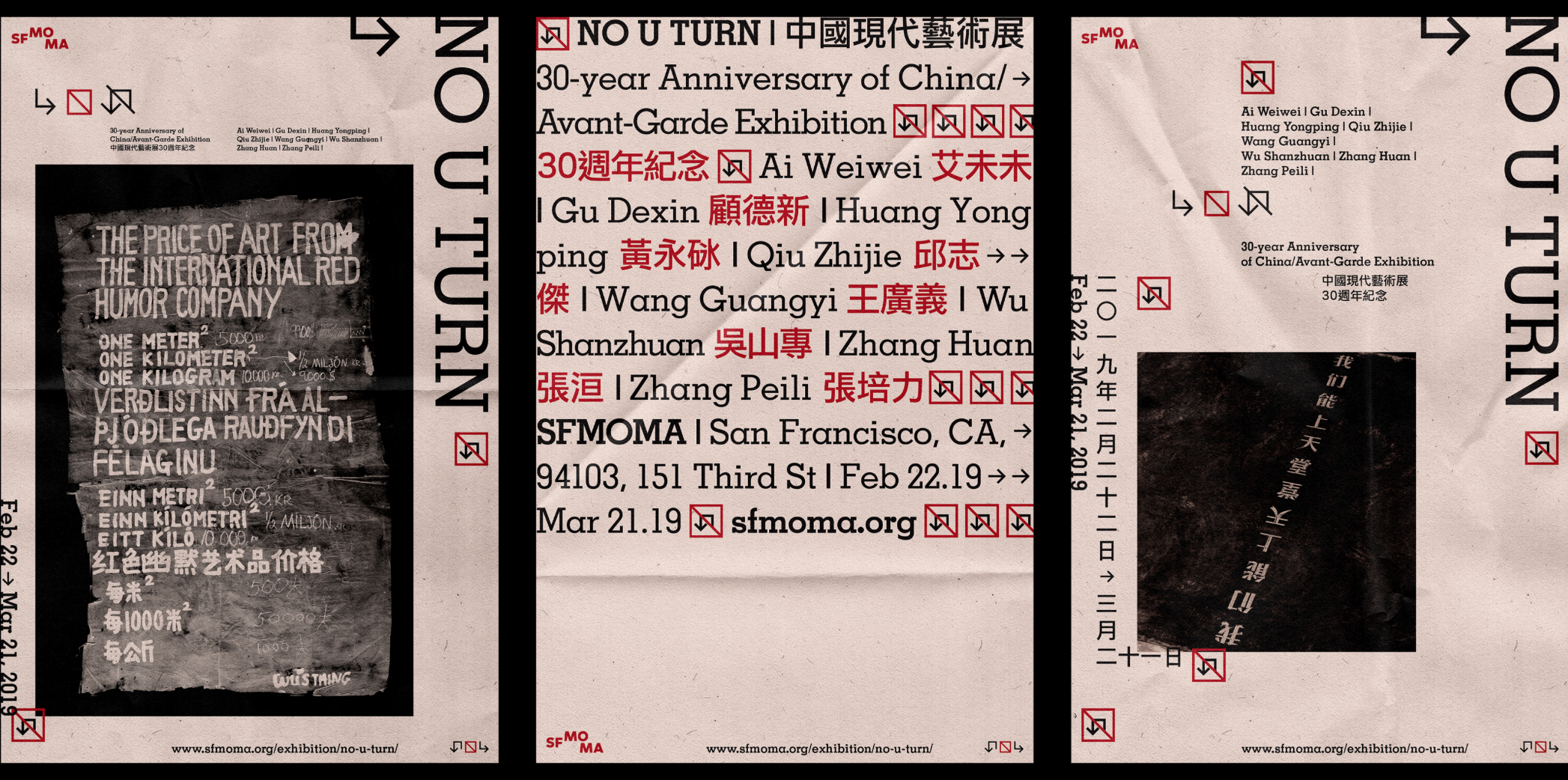 1989: the hidden year

For people who live in mainland China, 1989 is like a "hidden" year.
The Tiananmen Square protest is erased from anywhere.

"The hidden year" becomes one of my concepts. French fold spreads,
which were perforated in advance, were used in the main essay section.
The information hidden inside these French folds includes artists'
invitation, the letters of artists negotiating with the government,
newspapers and other historical documents.